Understand the Different Types of Scrubber Dryers
Maintaining a clean and hygienic work environment is essential for any business, but choosing the right cleaning equipment can be challenging. Scrubber dryers are an excellent solution for efficient and effective floor cleaning, but selecting the suitable model requires consideration of several factors. Our expert insights can help you choose the best scrubber dryer for your business needs. Contact us using the form below, additionally check out our machines.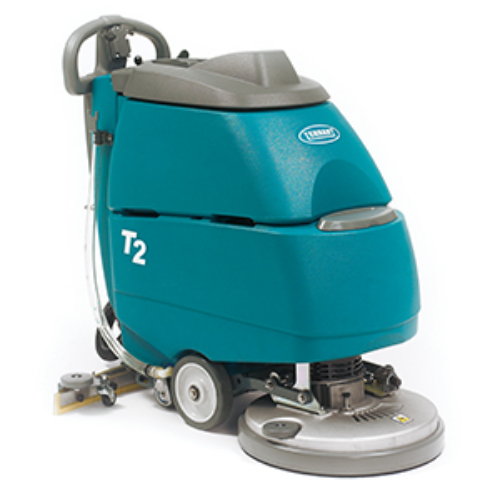 T2
Dirty Floors, Spillages & Breakages
Tennant's T2 compact battery powered walk-behind scrubber-dryer is the perfect piece of cleaning equipment that cleans quietly and meets your budget.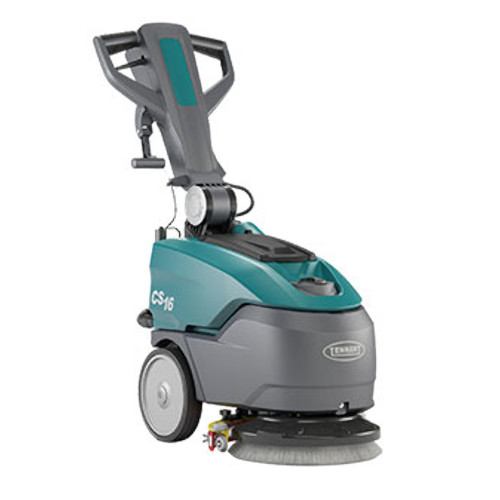 CS16
Dirty Floors, Spillages & Breakages
The CS16 is a compact, reliable and user-friendly micro scrubber-dryer that provides productive cleaning in tight spaces. Its easy-to-use controls, low-profile design and ergonomic handle provide easy operation. The CS16 is ideal for hard-to-reach spaces in areas such as hospitals, retail stores and offices.
Scrubber Dryers Equipment Enquiry
Please use the contact form below to enquiry about this machine.
You can also alternatively email us at info@careytennant.ie